Pikes Peak Flying Disc Club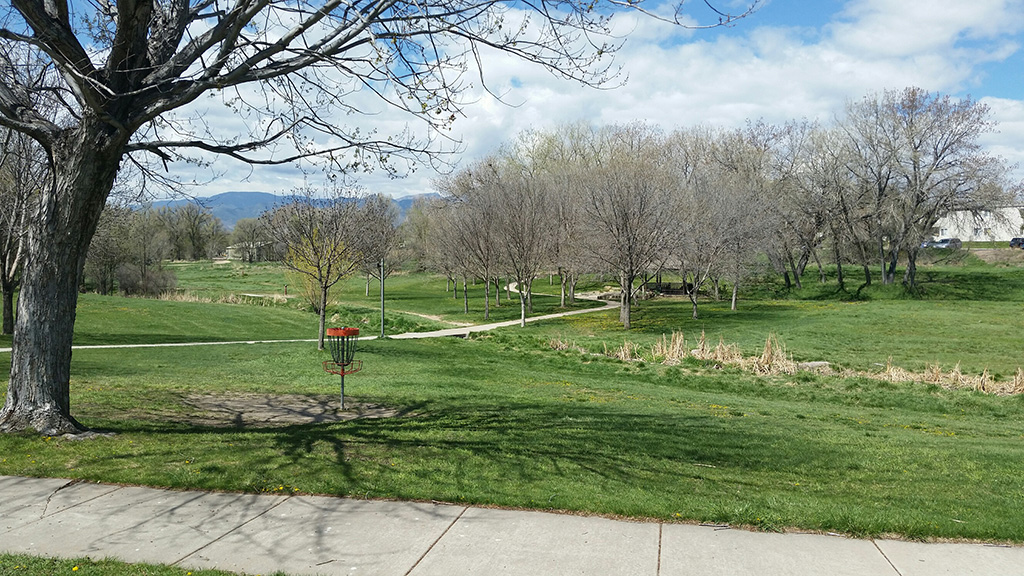 PPFDC League Schedule for Fall.
Sunday 10:00am Aviary Singles
Sunday 3:30pm Rampart Doubles.
Tuesday 0:00pm Aviary Doubles. -canceled
Wednesday 5:00pm Widefield Doubles.
Thursday 5:00pm Cottonwood Doubles.
Friday 5:00pm Rampart Singles
Saturday 10:00am Widefield Singles

Aviary DGC - Meet by hole 1, Park at El Pomar Sports Complex or impound lot. Do not park by hole 5.
Widefield DGC - Meet by hole 1 parking lot, do not park near hole 5 off kokomo.
Cottonwood DGC - Meet by hole 1, park next to hole 1 Rampart DGC - Meet by practice baskets, park next to practice basket.
Doubles are $5 to play. Singles are free. Need a tag to get in ace pots. Each league will have their own ace pots. All PPFDC rounds will use Redge.info to keep track of entries and ace funds We are here grow the sport of disc golf, bring new courses and foster a learning environment while trying keep everyone as up to date as possible on current events concerning the Pikes Peak Flying Disc Golf Club.
Pikes Peak Flying Disc Club Affiliate Club PDGA Discount Code - PM Jason Crandall Please share your, photos, tags, and videos.
Your 2018 PPFDC Board:
Jeff Bradshaw President
Lloyd Wilkins Treasurer
Jason Crandall Secretary
Ryan Graham Sgt In Arms
J.D. Whitlock Webmaster
Jeff Sells Aviary Chair
Nate Winfield Widefield Chair
S.D. Collins Cottonwood Chair
Tempe Krieger Rampart Chair
Raymond Carr New Course Development
Join our email list http://eepurl.com/bxPZ7f